Work together, win as a team
Our environment is extremely collaborative. Every day we leave our egos at the door and focus on helping each other as we grow the business together. This approach is easy when the people you work with are as open-minded and supportive as our team members.

We have carefully built our culture to sustain this high level of collaboration. We work cross-functionally, respect each other, and are willing to compromise because we're all dedicated to the same goal. We know that the result is better when we come together to succeed as a team.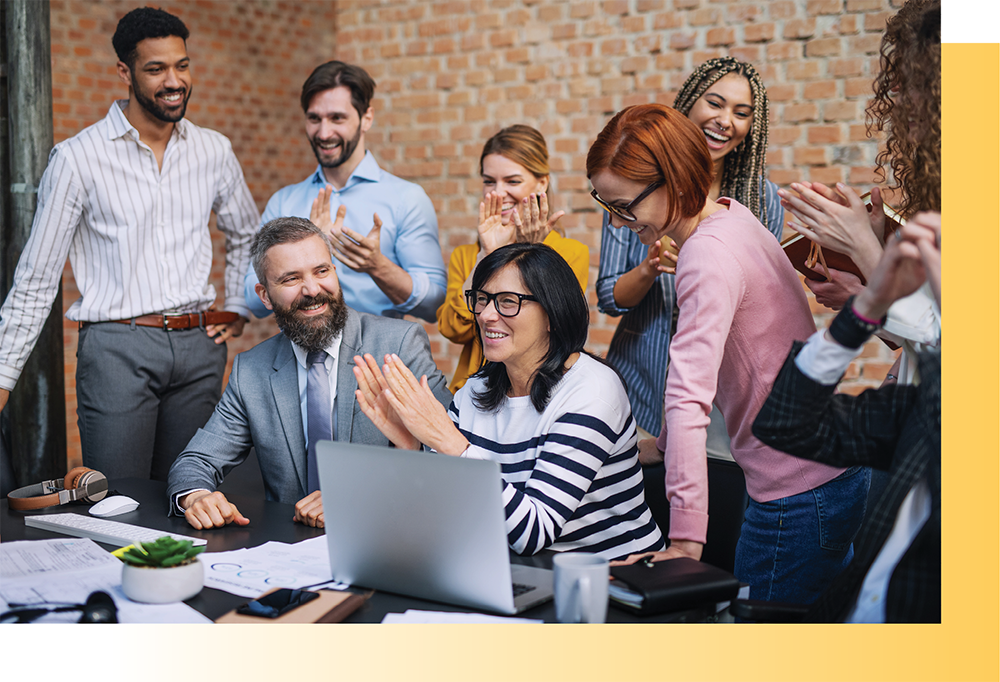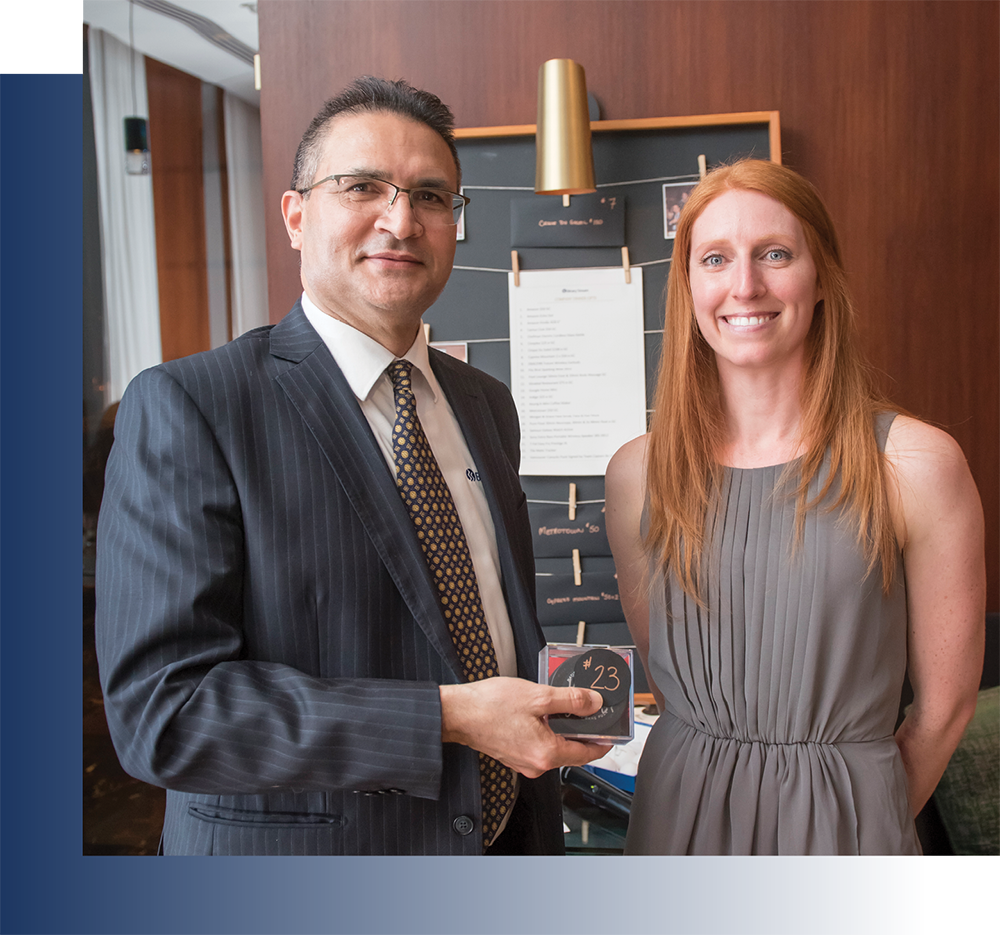 Work with a caring leadership team
You're not a number. Company culture and employee well-being are prioritized as much as profits here. Our CEO takes the time to host an onboarding session with each new hire and knows everyone's name and role within the organization.
Our leaders genuinely care and support their people. You can approach any leader with anything on your mind whenever it comes up. Managers are open to hearing what their teams have to say, so Binary Stream can be an even better place to work.
We surveyed our team; here's what they had to say about their experience:
say people care about each other here
say people here are treated fairly regardless of their age & gender.
feel that managers show appreciation for good work
A positive company culture is the product of great people, strong values, and visionary leadership
"My vision from day one was to create a people-oriented work environment. When you work here you should feel safe, respected, and valued. It is my priority to have an environment where there are opportunities to learn, share knowledge and be part of a caring team. Success to me is when people are growing, empowered and collaborate to excel our teams, services and products."
- Lak Chahal, President and CEO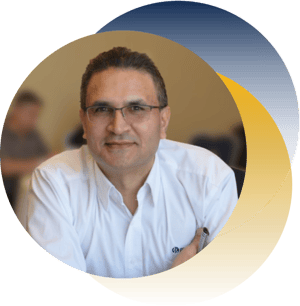 Our growth journey so far
Following a few successful projects, we fully launched the company in 1999 to help organizations simplify their processes by providing them with Microsoft-preferred solutions, end-to-end support, and managed implementations.
As we headed into the new millennium, our first employee, Mandeep, joined the company and she remains a member of the team today. We embraced lean and agile development practices and it led to us becoming a Microsoft Gold certified ISV.
The 2010s was a decade of global growth. We opened our first global development centre in Chandigarh, India, began developing solutions for Microsoft Dynamics 365 ERPs, and were named a President's Club partner for the seventh year in a row.
Today, we continue to pursue our global growth journey. Our team collaborated to design and then moved to a new, environmentally-conscious office in Burnaby, BC to accommodate our ongoing growth. We were named a Great Place to Work and as one of Canada's Top SME Employers. Our solutions are now used by over 2,000 customers, we are a part of Microsoft's Inner Circle, and we've entered a licensing agreement with Microsoft for Subscription Billing Suite for Dynamics 365 Finance.